We are proud to introduce our Catering Services.
ShaterAbbas Catering
Photo Gallery
We design! we serve! You enjoy!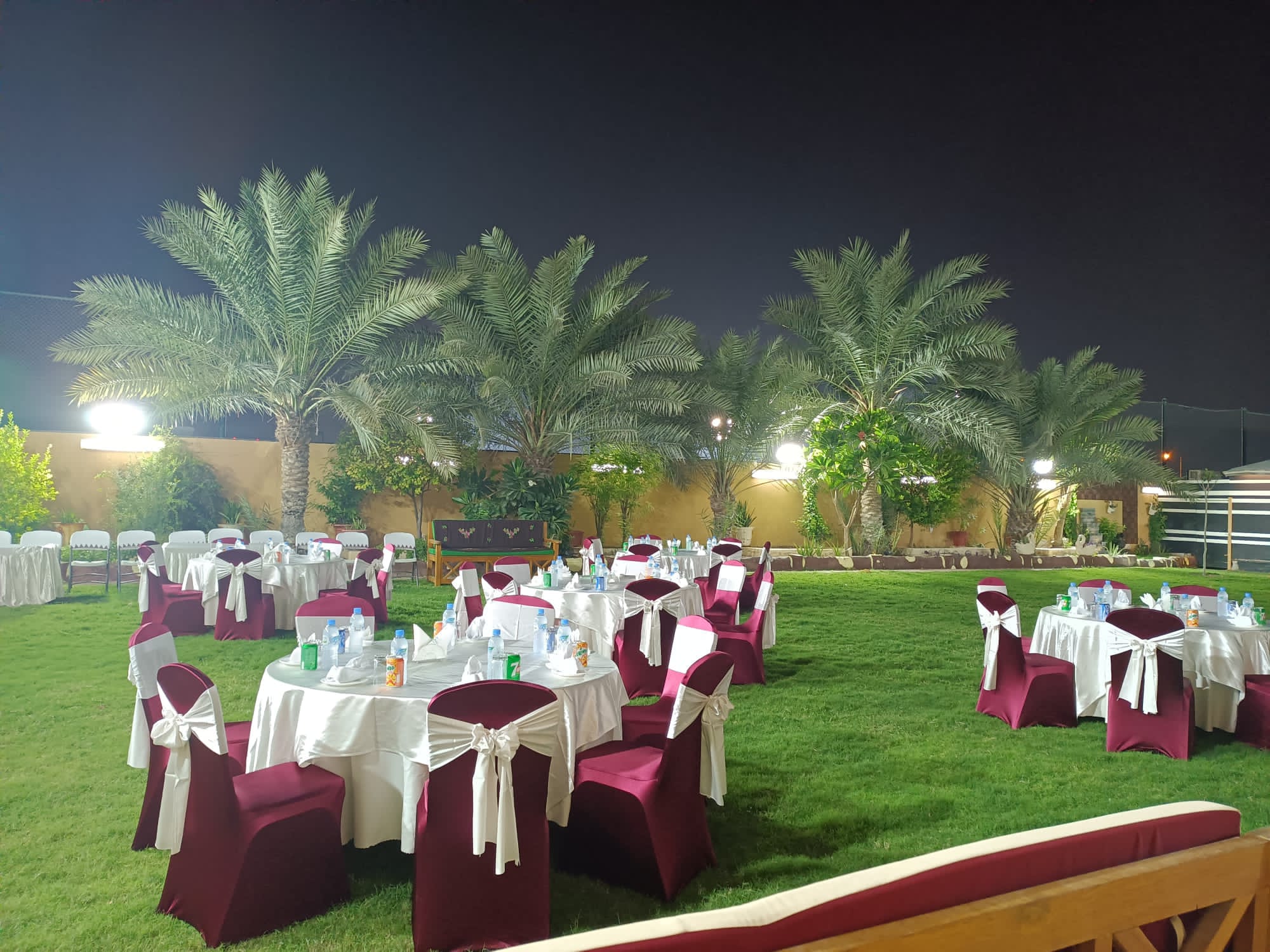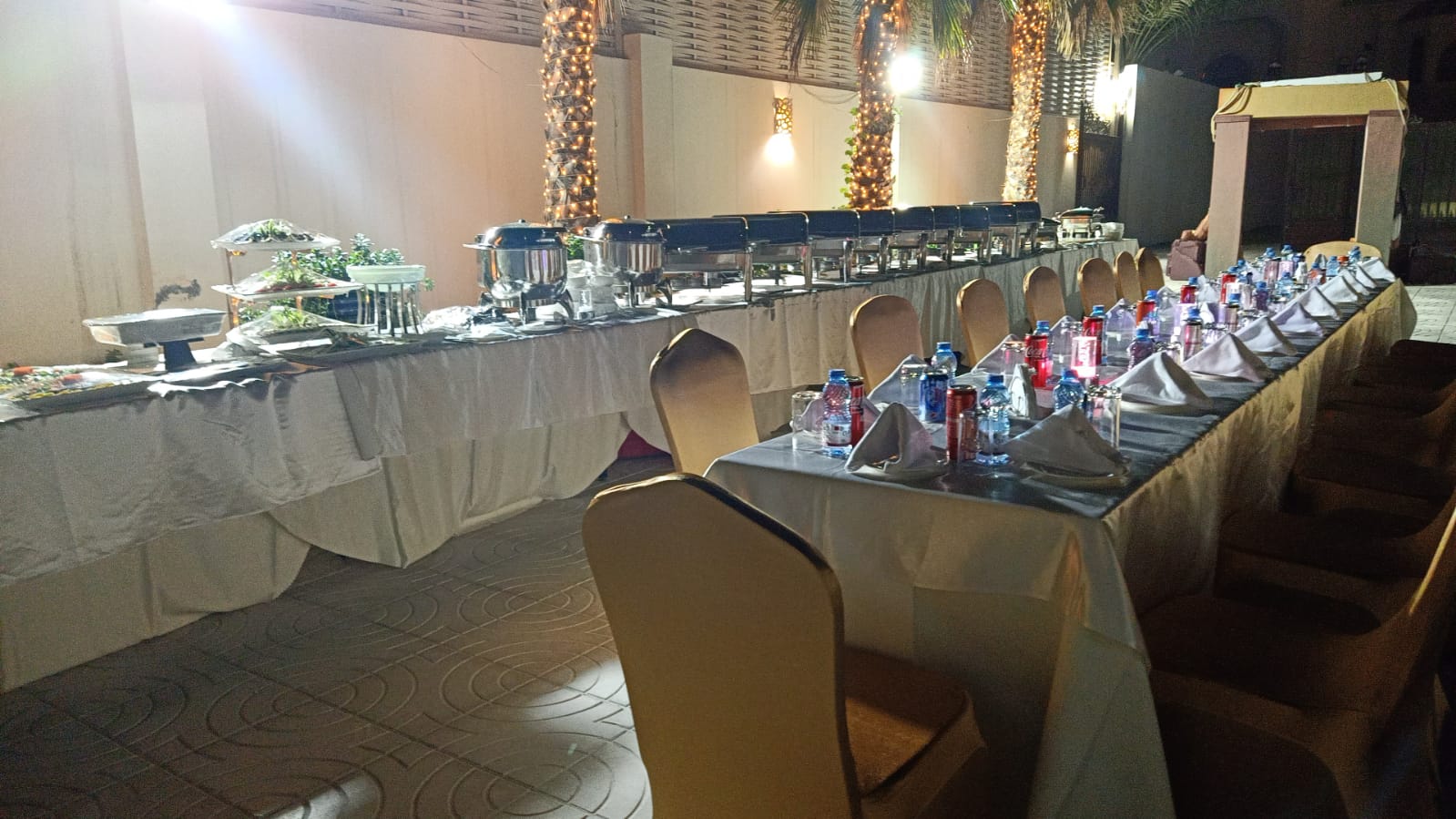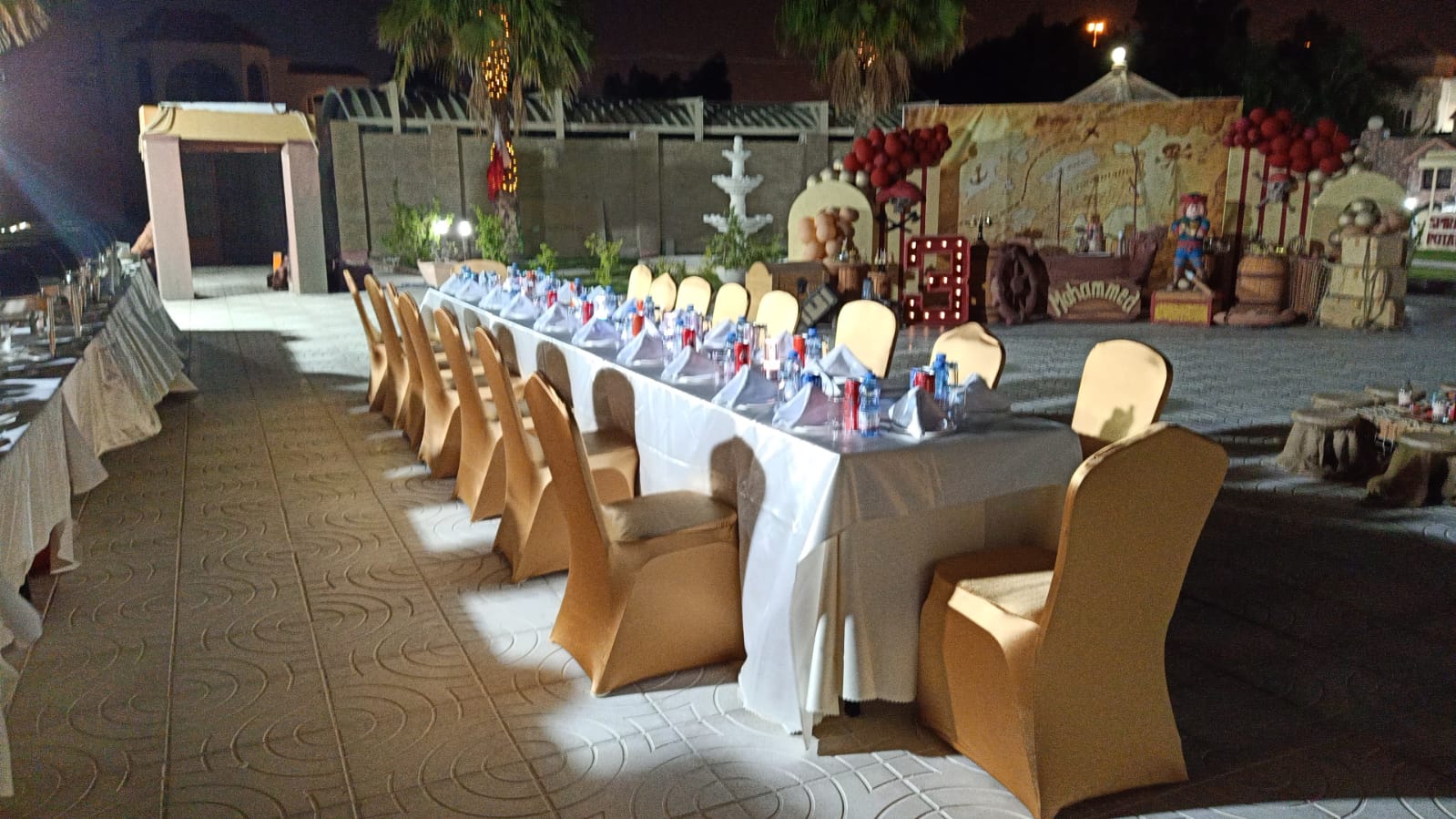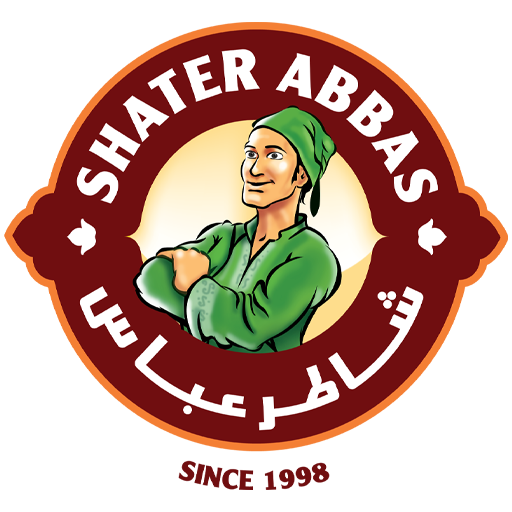 Welcome to our catering services!
Catering Services powerd by 25Years Exprience of ShaterAbbas
At Shater Abbas Qatar, a renowned restaurant chain with 25 years of experience, we take pride in offering exceptional catering services for all types of occasions.
We specialize in delivering the finest quality and guarantee an unforgettable experience.
Our catering services encompass a wide range of events, including weddings, corporate gatherings, social celebrations, and more. Whether it's an intimate gathering or a large-scale event, our dedicated team is committed to creating a seamless and memorable culinary experience for you and your guests.
With a keen attention to detail, our expert chefs and staff craft exquisite menus tailored to your specific preferences and dietary requirements. From delectable appetizers to sumptuous main courses and mouthwatering desserts, our culinary offerings are sure to delight and impress.
We understand the importance of presentation, and our professional team ensures that every dish is beautifully arranged, adding an elegant touch to your event. We strive to create a feast for both the eyes and the palate, leaving a lasting impression on your guests.
When you choose our catering services, you can rest assured that you are receiving the highest quality cuisine, exceptional service, and a commitment to excellence. Experience the taste of perfection with Shater Abbas Qatar.
Contact us now to discuss your catering needs and let us turn your event into an unforgettable culinary journey.